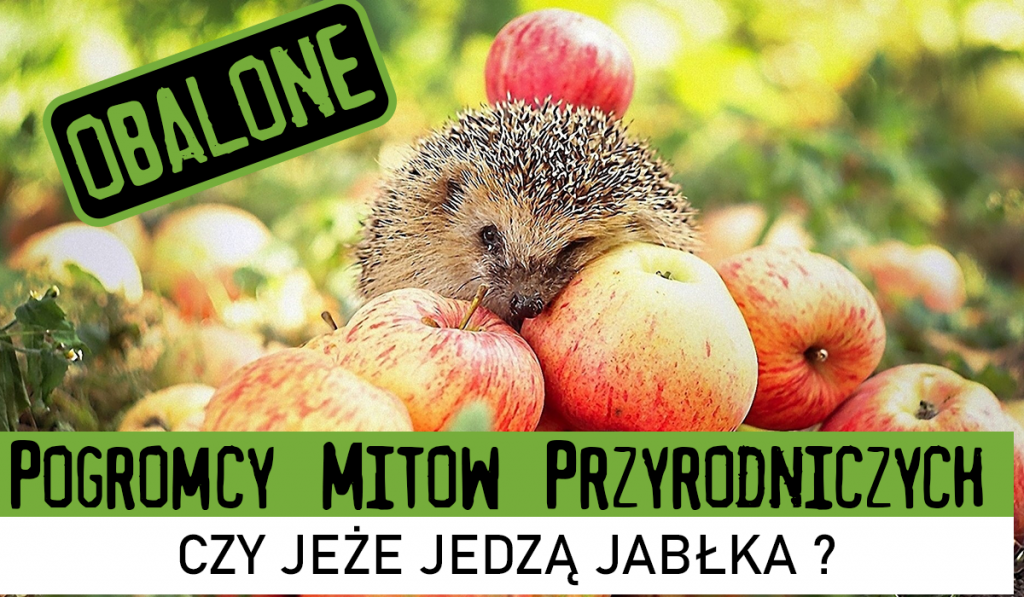 Czy wy również spotkaliście się w dzieciństwie z ilustracją przedstawiającą jeża z jabłkiem na grzbiecie?
Jeśli tak, to zapewne długo żyliście w przeświadczeniu, że te sympatyczne zwierzaki żywią się tymi owocami. To z kolei prowadzi do wniosku, że jeże są roślinożerne. Nic jednak bardziej mylnego. Jeże to zwierzęta drapieżne.
Żywią się owadami, mogą zjadać małe gady, gryzonie, jaja i pisklęta, natomiast głównym składnikiem ich diety są dżdżownice.
Skąd więc wziął się powszechny stereotyp przedstawiający jeża z jabłkiem?
W taki sposób zilustrował go niejaki Pliniusz Starszy, rzymski encyklopedysta żyjący na początku naszej ery. Kolejni autorzy powielali błędny przekaz i dopiero XVI- i XVII-wieczni zoologowie zaczęli kształtować poprawne postrzeganie tego zwierzęcia. Jak widać jedna błędna rycina na blisko dwa tysiące lat uczyniła z jeża wegetarianina.
Mit zostaje więc OBALONY !
Jeśli podoba Ci się taka seria ciekawostek daj temu wyraz w komentarzach. Podpowiedz, co jeszcze możemy potwierdzić lub obalić.